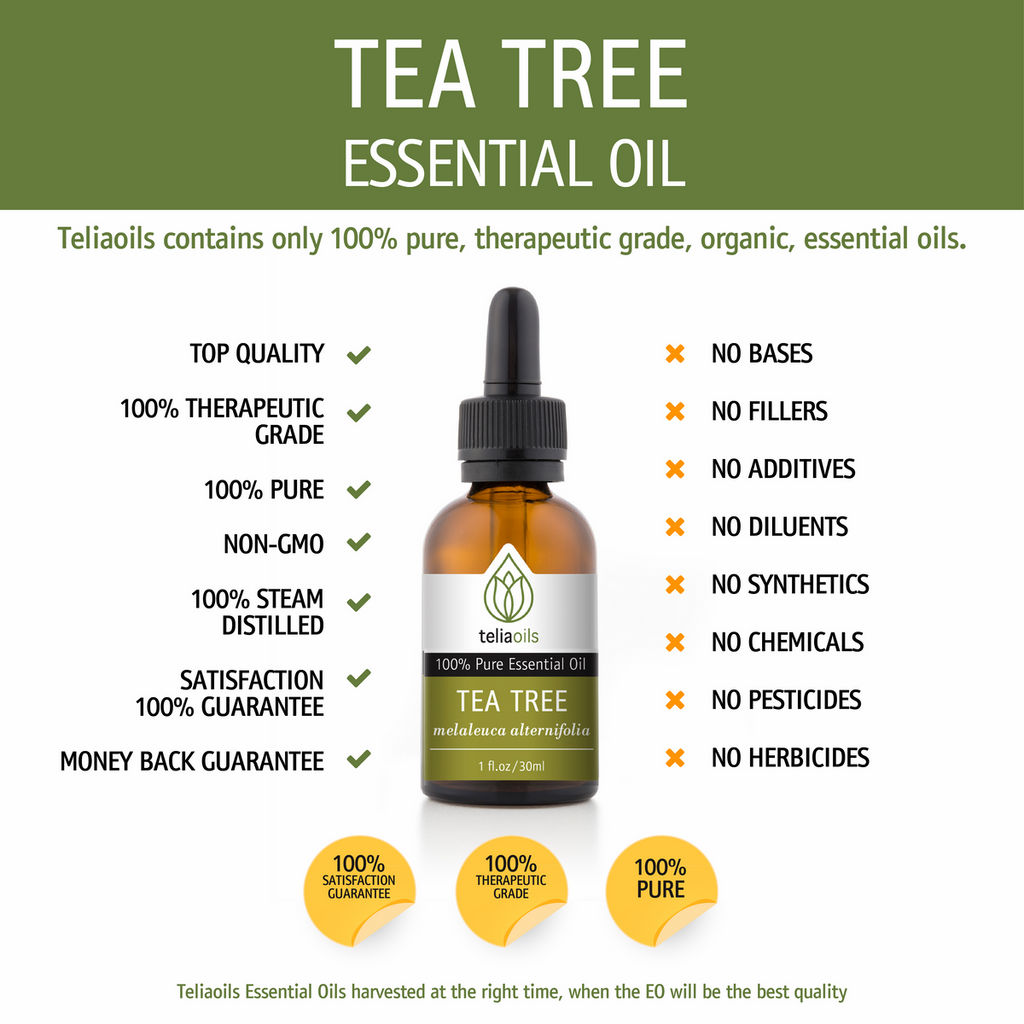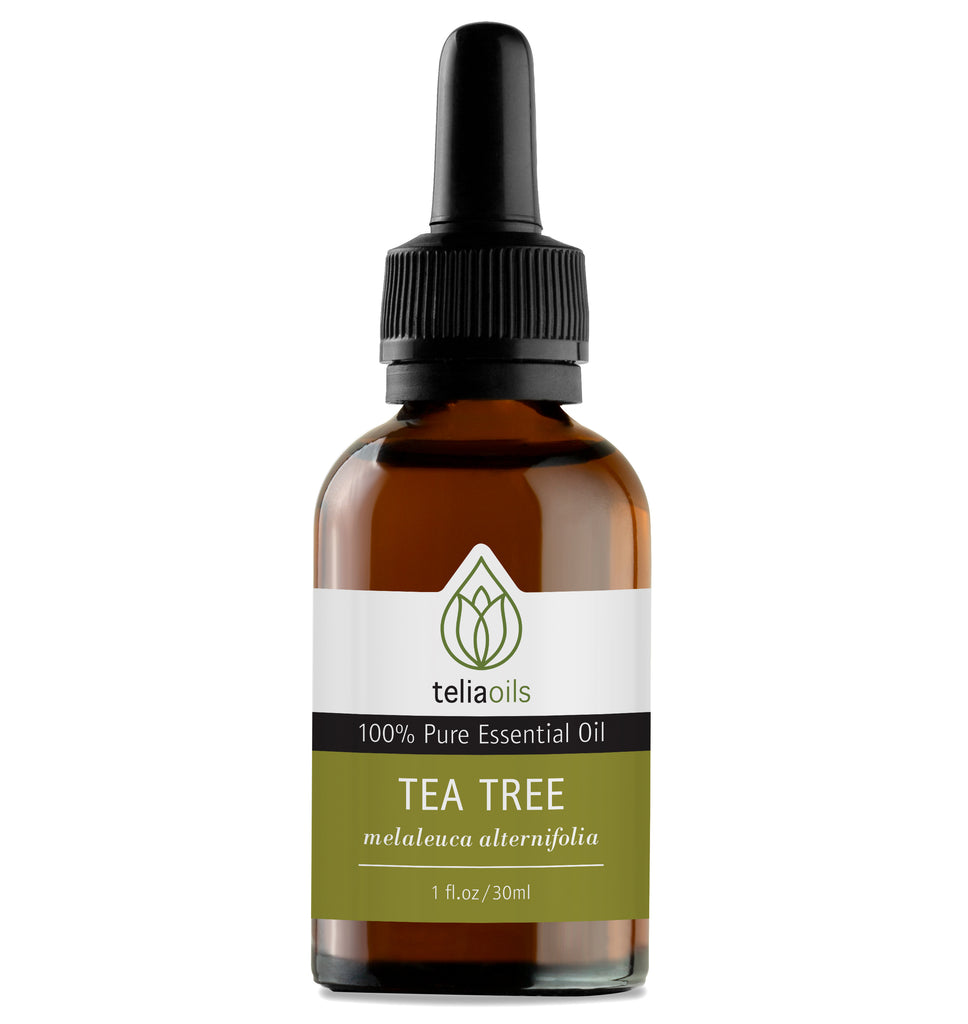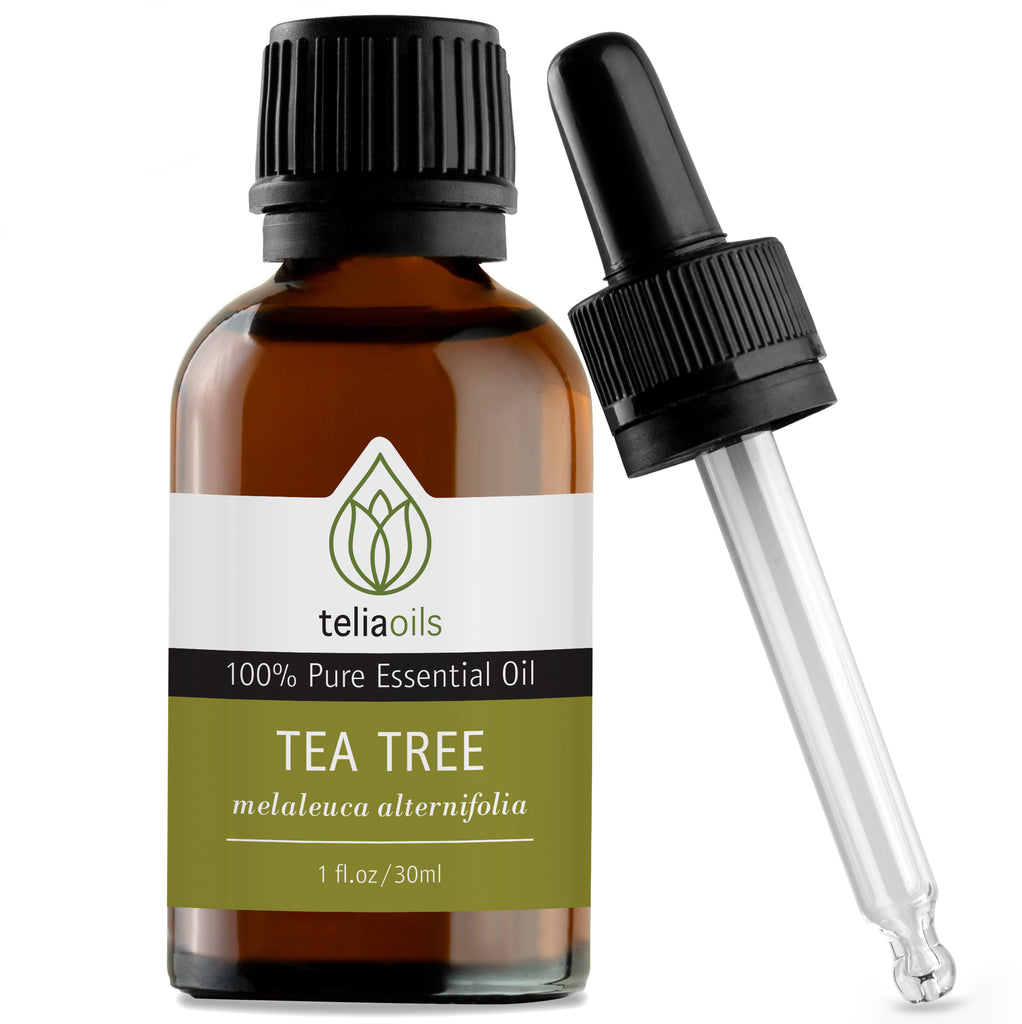 Tea Tree Australian Essential Oil (Melaleuca alternifolia)
In stock |

30ml
Taken from all-naturally grown Tea Tree Australian, it is pure and cruelty-free. Teliaoils is dedicated to ensuring only the most safe, pure, natural, and high-quality essential oils.
Common names: Paperbarks, Honey-myrtles.
Botanical Name: Melaleuca alternifolia.
Family: Myrtaceae.
Extraction Method: Steam Distillation.
Plant Part: Leaves.
Origin: Australia.
Consistency: Thin.
Color: Pale yellow to colorless.
Note: Middle.
Strength of Aroma: Medium to Strong.
Blends Well With Tea Tree essential oil blends particularly well with Cinnamon, Clary sage, Clove, Geranium, Lavender, Lemon, Myrrh, Nutmeg, Rosewood, Rosemary, and Thyme. Aromatic Scent: Tea Tree essential oil has a fresh, Hygienic, and medicinal scent. It also has characteristic mint and spice back notes.
Aromatic scent: Fresh, sharp, and herbaceous.
(Cautions: Avoid direct inhalation, as this oil is strong enough to cause or worsen possibly breathing problems. Applying cajeput oil to the skin may cause allergic reactions in some people.)
---
---