DID YOU KNOW..?
01
About us
TeliaOils is a specialized supplier that takes pride in offering a diverse range of natural, conventional, and organic ingredients for various applications, including supplements, cosmetics, fragrance and perfumery, spa, massage, and aromatherapy.
02
Our Values
At TeliaOils we always strive to offer our customers:
•Outstanding service
•Exceptional quality products
•Great value for money
Our motto, "It's what's inside that counts," reflects our belief that the contents of our products are of utmost importance.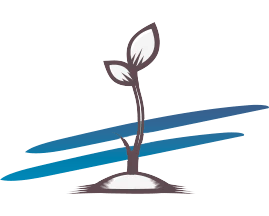 03
Our History
Teliaco Holding Ltd was established in Athens, Greece in 2009 and expanded to Cyprus in 2011.


2013, TeliaOils started producing high-quality, organic seed and fruit oils, and soon began supplying the food and cosmetics markets.


2015 TeliaOils LLC was established in the USA.