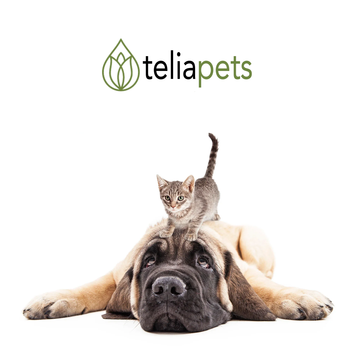 Your pet's health and hygiene is our priority
Discover our range of premium pet care products, designed with your pet's health and hygiene as our top priority. From nutritious food options to grooming essentials, we're here to help you provide the best care for your beloved furry friend. Our products are crafted with love and expertise, ensuring your pet's well-being is never compromised. Choose us, because your pet's health and hygiene deserve nothing but the very best.
Give love to your pet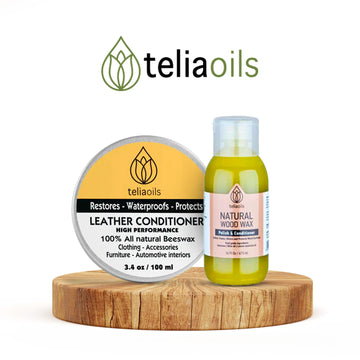 Make your furniture look like new
Discover the magic of our premium polishes and waxes, expertly designed to make your furniture look like new. Our products provide the ultimate protection, enhance the natural beauty, and restore the glory of your leather and furniture pieces. With just a simple application, you can breathe new life into your cherished items, making them shine and stand the test of time. Give your furniture the care it deserves, and let them radiate in all their glory once again!
Revitalize Your Furniture!
Bundle & Save
Maximize the incredible gifts that nature has to offer us.