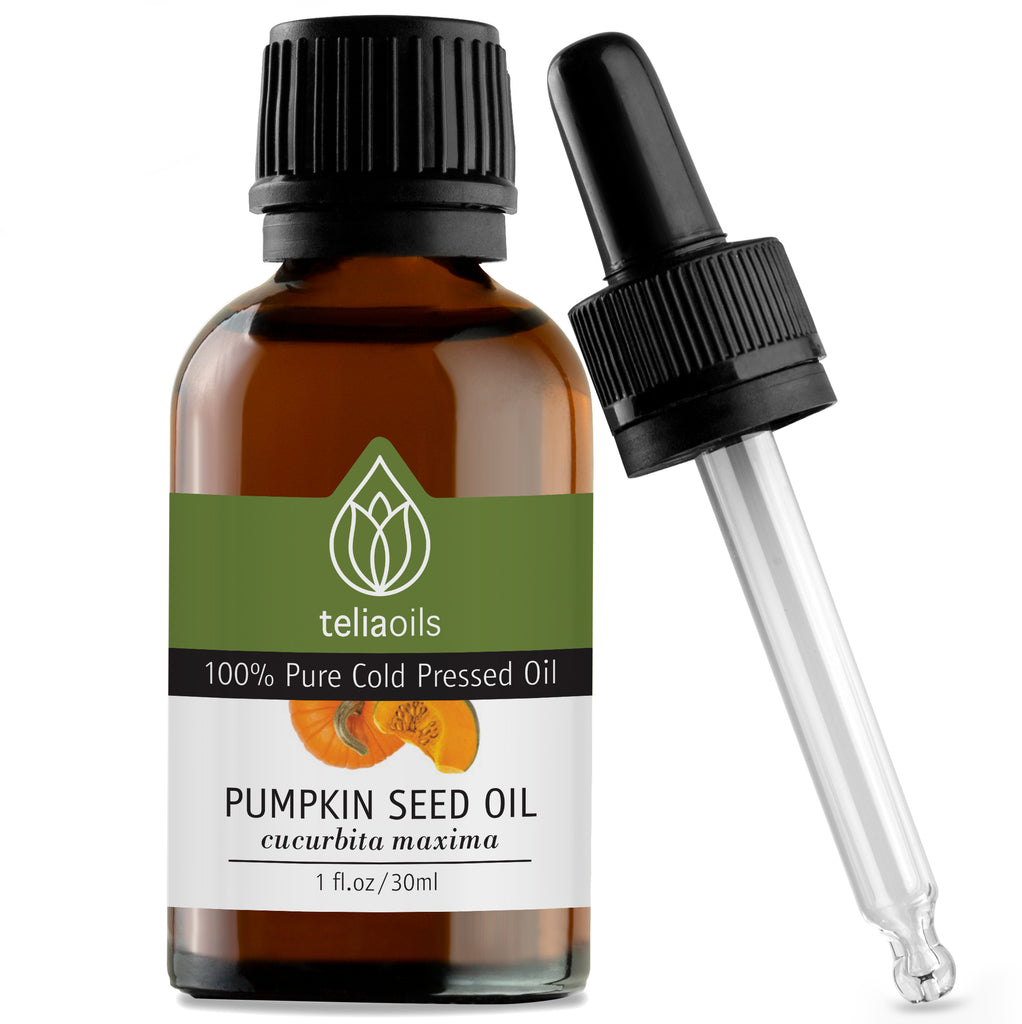 Pumpkin (Cucurbita pepo) Seed Oil
In stock |

50ml
Naturally cold-pressed, non-GMO Pumpkin Seeds.
Certified organic.
Cruelty-free.
Extracted without the use of heat which damages nutritional properties.
Internal or external use.
No clumsy pills - no water needed - absorbed faster.

Ideal For General Immune System And Depression: Studies have shown that Pumpkin seed oil may help protect against inflammation and chronic disease, could help the urinary tract, and can help reduce cholesterol and triglyceride levels while also improving blood pressure. It is often used to promote prostate health and traditionally Pumpkin seed oil has been said that boosts mood and wards off depression.
Hair Care: Cucurbita pepo effectively promotes hair growth. Pumpkin is a rich source of minerals including potassium and zinc. Potassium helps in keeping hair healthy and improving re-growth. Zinc helps maintain collagen and plays an important role in general hair health.
Supports Heart Health: Pumpkin seed oil is rich in heart-healthy fats and antioxidants. Animal and human studies have shown it can improve heart health as pumpkin seed oil is particularly rich in linoleic acid, a type of omega-6 fatty acid that may be associated with improved heart health and blood sugar management.
---
---