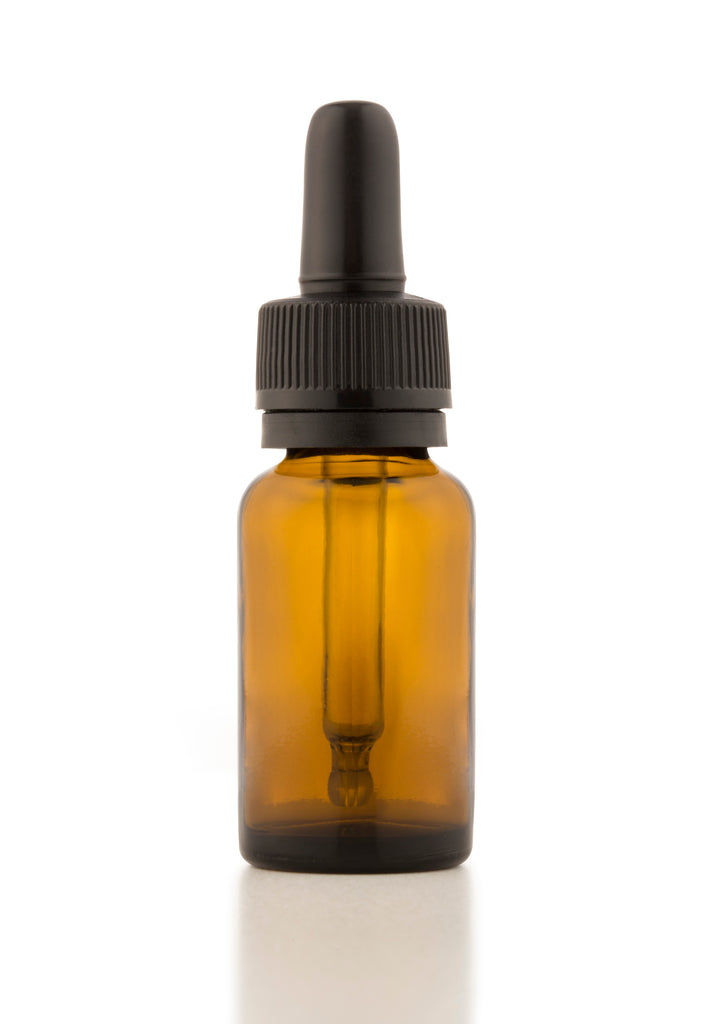 Organic Garlic Tincture
In stock |

30ml
Gluten-free, non-GMO.
No sugar, or artificial color.
Free from preservatives.
Organic, pure.
High-Quality Product: Teliaoils production specifications for mother tinctures are conformed to the guidelines of the German and French homeopathic pharmacopeias. Super concentrated Garlic extract: dry material/menstruum ratio 1:4, Alcohol 62°.

Supports Immune System: Very powerful tincture on supporting the immune system. With its antioxidant action, it effectively reduces colds and flu and enhances the whole body. Generally, supports your health and fights harmful and unwanted agents such as viruses, fungi, and parasites.

Treats Skin Issues: Very strong remedy for treating and healing skin issues. Rapidly soothes and reduces skin infections and heals wounds, ulcers, and acne when applied topically to skin.
---
---