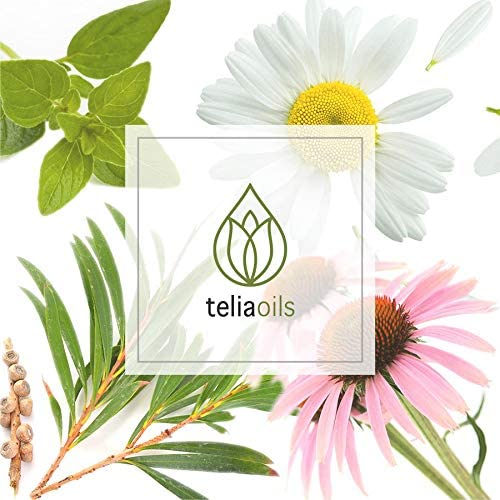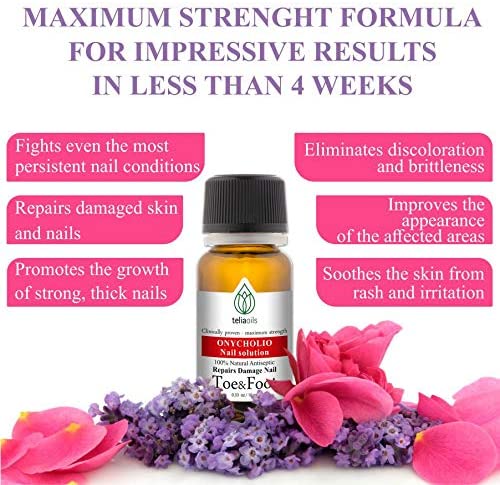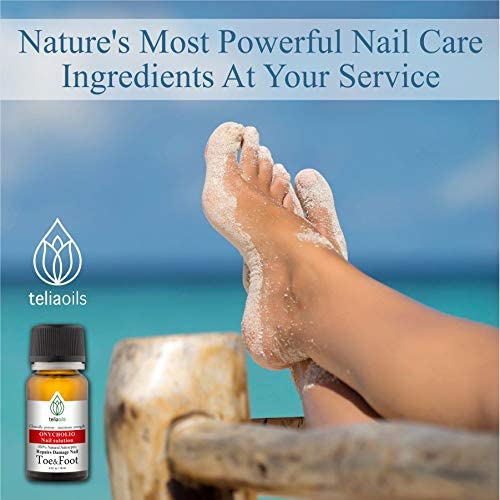 Nail Fungus Oil
In stock |

10ml
Forget All About Foot Infections & Save Your Nails From Fungus Effectively With Teliaoils, The Most Effective Natural Antifungal Formula!
Did you know that about 70% of all people will -at some point- develop some kind of foot fungi?
The Teliaoils Toe & Foot Oil boosts supreme antifungal and kills the fungi even from the very first use and restores the healthy appearance of the skin in less than 1 month!
Clinically Proven Anti-fungal Nail Treatment: This potent blend contains a synergy of nature's most powerful antifungal agents to kill fungus around fingers and toenails, stop the spread of fungi and accelerate the healing process. Its clinically proven effective formula works great for foot infections, including athlete's foot, ringworm, and jock itch.
100% Natural Herbal Formula: This unique blend is formulated from exclusively natural, very strong antiviral active ingredients including essential oils of OREGANO OIL and TEA TREE, plus ECHINACEA EXTRACT. These powerful highly concentrated ingredients are combined in a base of CASTOR oil with TAMANU and Olive oil to give the most effective anti-fungal & anti-bacterial treatment nature can offer.
Highly Effective Anti-fungal Oil For Fast results: This maximum strength antifungal foot oil fights the problem at its root and stops the spread of fungus even from its very first uses. Apply daily, morning and evening, and in less than 4 weeks the nails will be restored back to their natural appearance while any painful symptoms will be fought away.
The Cost-effective & Safe Solution To Stop Fungus: Designed to relieve from the annoying nail and foot fungi, this synergy oil contains only natural extracts that kill the fungi without the use of nasty chemicals. Coming with an easy-to-use brush, you can apply it on your fingernails or toenails like antifungal nail polish. Soon, and at almost no cost, your nails will look better than ever!
Thanks to its supreme antifungal properties, the Teliaoils oil works wonders for:
• Toenail Infections
• Nail Fungus
• Athlete's Foot
• Jock's Itch
• Ringworm
---
---