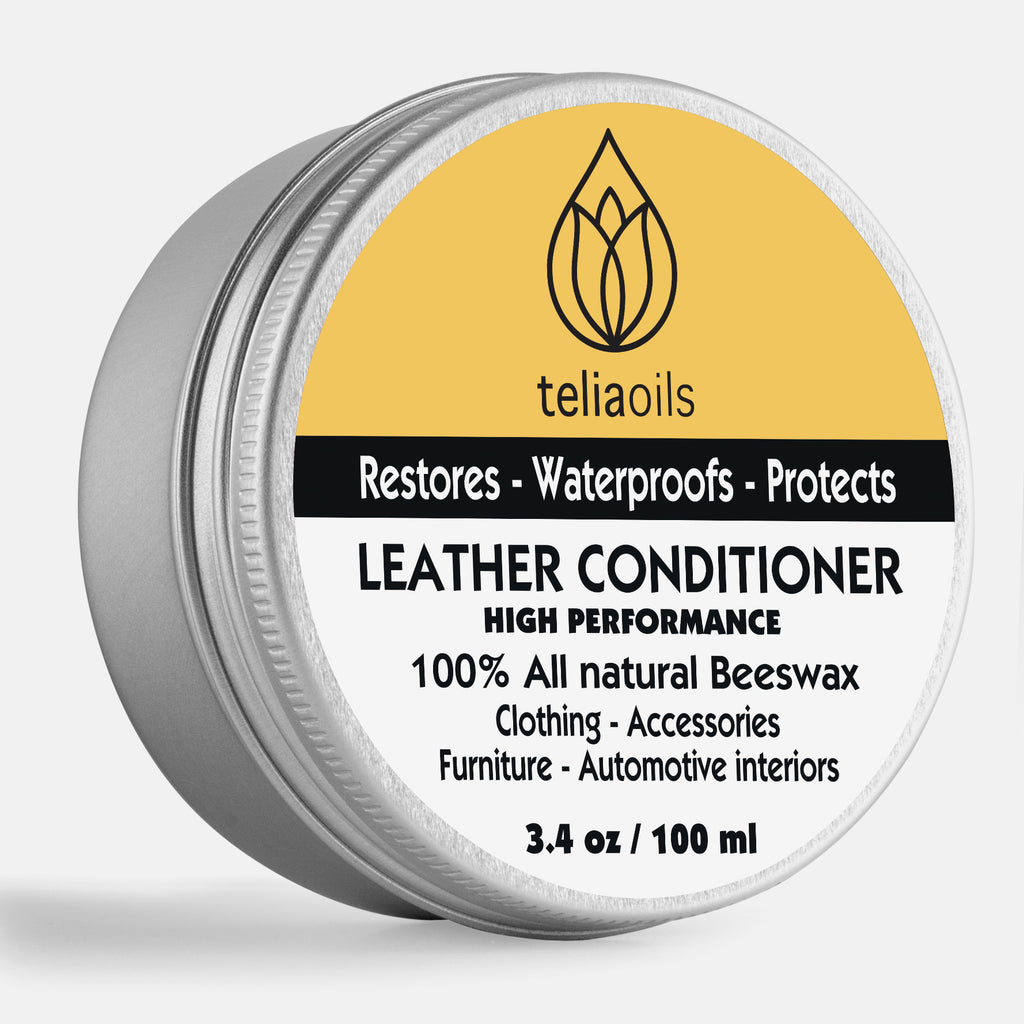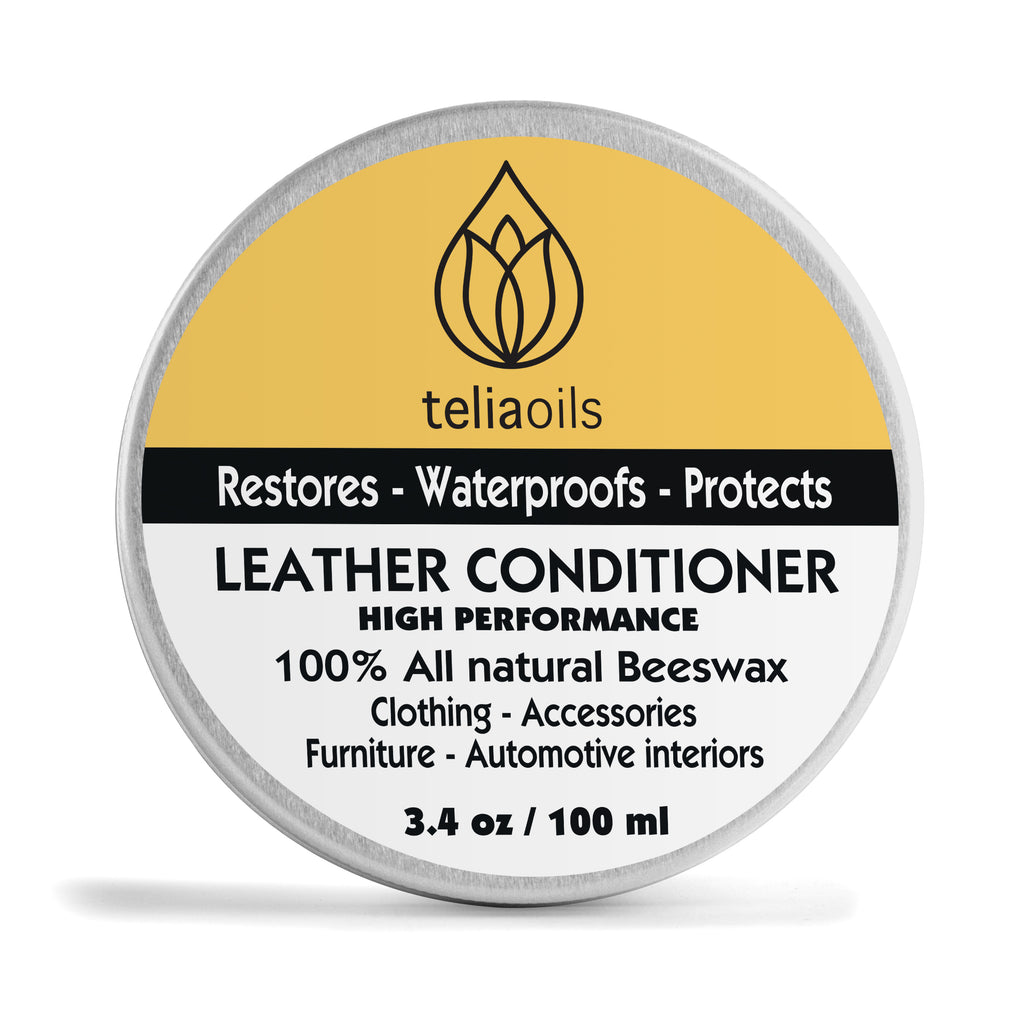 Leather Conditioner
In stock |

100ml
LEATHER BALM CREAM
100ml
Natural Synthesis (beeswax, olive butter, olive oil, propolis.
Silicone, fragrance, artificial ingredient free.
Long-lasting.

Unique suppleness

, luster, and shine.
Complete Leather Protection: 
Restores your dehydrated car seats, Softens your favorite leather jacket, Reduces unsightly scratches on your couch, Protects your handbags, hats, gloves, jackets, and coats, Waterproofs your sports shoes and boots, and Keeps your suede leather boots looking like new.
Perfect protection against:
⦁ Water.
⦁ Salt.
⦁ Snow.
⦁ Sun.
⦁ Rain.
⦁ Liquids.
⦁ Environmental pollution.
How To Use:
Just apply some conditioner on the leather using a soft cloth with circular motions. The polish will be quickly absorbed by the leather as it penetrates deep into the material and you can then wipe off any excess wax with a clean, dry cloth.
Order Risk-Free - Your Satisfaction Is Guaranteed: 
Join the community of hundreds of happy customers that have successfully used our products to keep their favorite leather surfaces intact. In the unlikely case you are not satisfied with the results, Teliaoils offers a cast-iron 30-Day Money Back Guarantee. For perfect leather looking like new - Order yours today!
(Coming in a convenient package of 100ml / 3.4oz)
---
---