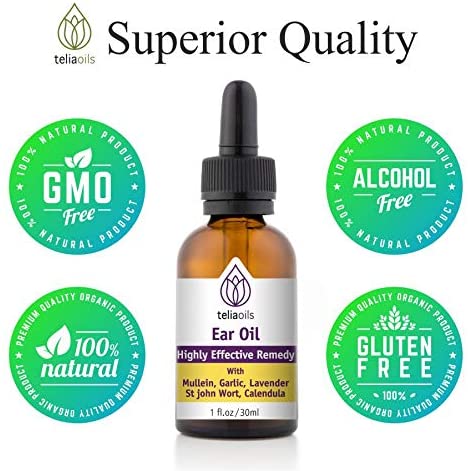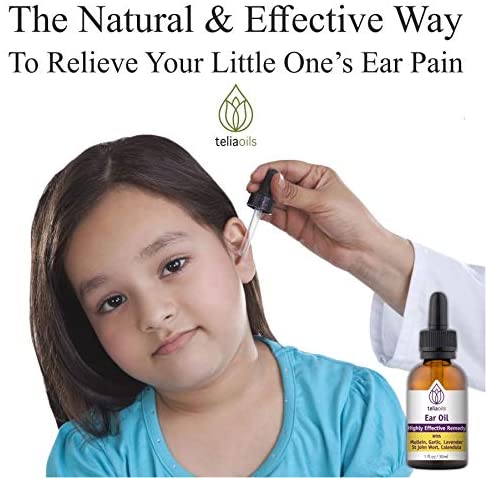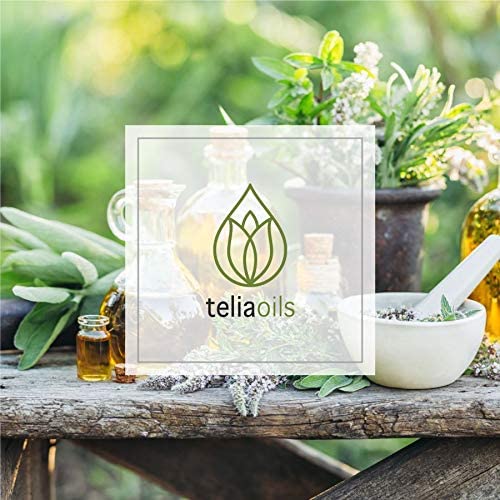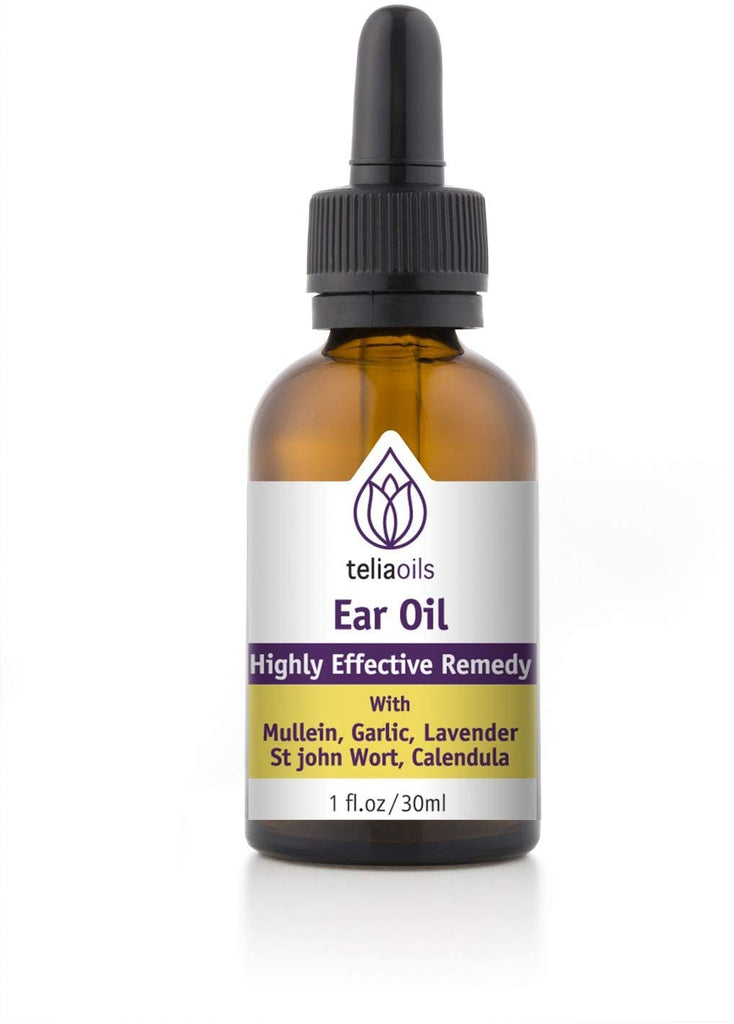 Ear Oil
In stock |

30ml
Natural and Organic.
Free of Preservatives and Alcohol.
Non-GMO and Gluten-free.
Suitable for Kids and Adults.
Naturally Stops Ear Conditions In Their Tracks: Teliaoils herbal formula is the most effective, natural alternative to moisturizing the ear canal, soothing ear pain, itchiness, ringing, swelling, and managing discomfort.
Long Lasting, Rapid Pain Relief: All the ingredients included in this herbal ear drop formula are natural, with no negative side effects or irritations. Great for both children and adults, this potent ear drop oil blend has powerful anti-inflammatory and deep cleansing properties that help fight any condition and relieve pain, while also softening any earwax for easier removal.
Supports Ear Health All Year Round: Thanks to its plant-based synthesis and ease of use, this ear drop oil formula is a great home remedy for supporting ear hygiene, and keeping the ear canals healthy all year long.


---
---